7:00PM, Thursday, June 23, 2022
Join us for the 53rd Anniversary Celebration of Justice, an evening to celebrate the people and communities leading Chinese for Affirmative Action (CAA) and our half-century movement for civil rights and racial justice.
The Celebration of Justice, our signature fundraising event of the year, provides vital resources for CAA's ongoing programs and services for racial equity, community safety, immigrant rights, and initiatives such as Stop AAPI Hate.
In recognition of public health and safety concerns, and our growing family of CAA supporters across the country, our hybrid program will offer you two ways to participate:
Register for complimentary tickets to attend the virtual Gala Program and support us with a donation that is meaningful to you.

Join us for the special in-person Sponsors Dinner and Gala Viewing at the Harborview Restaurant and Bar, 4 Embarcadero Center, San Francisco, CA  94111. Limited capacity
---
HONOREES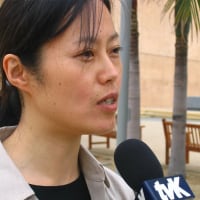 EunSook Lee
Executive Director of the AAPI Civic Engagement Fund


For her vision and leadership for immigrant rights, racial justice, and gender equity, and her pioneering work with the AAPI Civic Engagement Fund to mobilize philanthropy for grassroots AAPI communities and diverse democracy.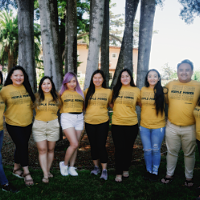 Hmong Innovating Politics (HIP)
For their groundbreaking achievements in civic engagement, progressive movement-building, and family and community outreach within Hmong and with other disenfranchised Asian American communities in the Central Valley of California.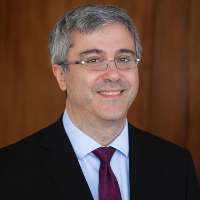 Thomas A. Saenz
President and General Counsel at the Mexican American Legal Defense and Education Fund (MALDEF)
For his principled, steadfast, and fierce leadership on the most critical civil rights, immigration, racial justice, and Latino issues over the past several decades in California and the United States.
Thank you to our 2022 COJ Sponsors
LEGACY OF JUSTICE ($50K)

CHAMPION OF JUSTICE ($15K)
Anonymous


DEFENDER OF JUSTICE ($10K)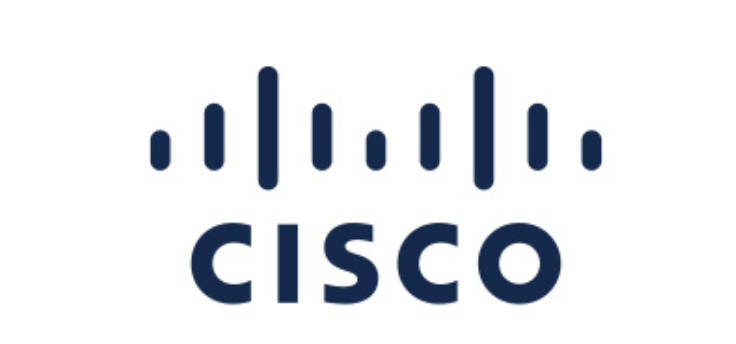 Emily Leung and Ricky Ho
Frances and Frankie Lee
Judge Lillian Sing
Mimi and Peter Haas Fund
Quan Wong Family Fund
Randall and Gale Yip
Randall Lowe
Stella Lee Wong
ADVOCATE OF JUSTICE ($7K)
Henry and Priscilla Der
Steven Owyang and Onilda Cheung
GUARDIAN OF JUSTICE ($5K)
Ahn-Mock Family
Bank of the Orient
Fenton Communications
Golden State Warriors
Ling-chi and Linda Wang
Matthew and Diane Liang
Minami Tamaki LLP
Wei-ying Wang and Michael J. Guo
SUPPORTER OF JUSTICE ($2.5K)
Anna Wang and L. Scott Chong
Bill Lann Lee


Blueprint Interactive




Cary Fong and Jennie Lew




Celia Lee and Clarke Holland




Constance Capancang Heller




Cynthia Choi and TC Chang




Kaiser Permanente




Katheryn Fong and Andrew MacInnis




Kathy Owyang Turner and Chuck Turner


Robert Joseph Louie Memorial Fund
Vincent Pan and Ella Sung